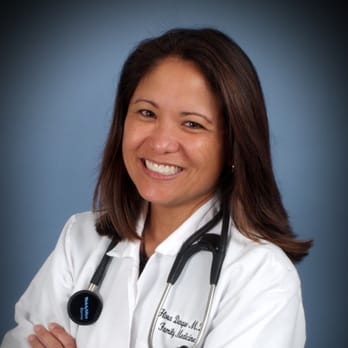 "As a Family Physician, I've had the absolute pleasure of working & knowing Nurse Deadra Thomas since 1998. I would trust & hire any of Deadra's Journey Medical Training Center graduates because she demands the best from herself & her students. Do yourself a favor and invest in yourself at Journey Medical Training Center."
- Dr. Flora Danque, MD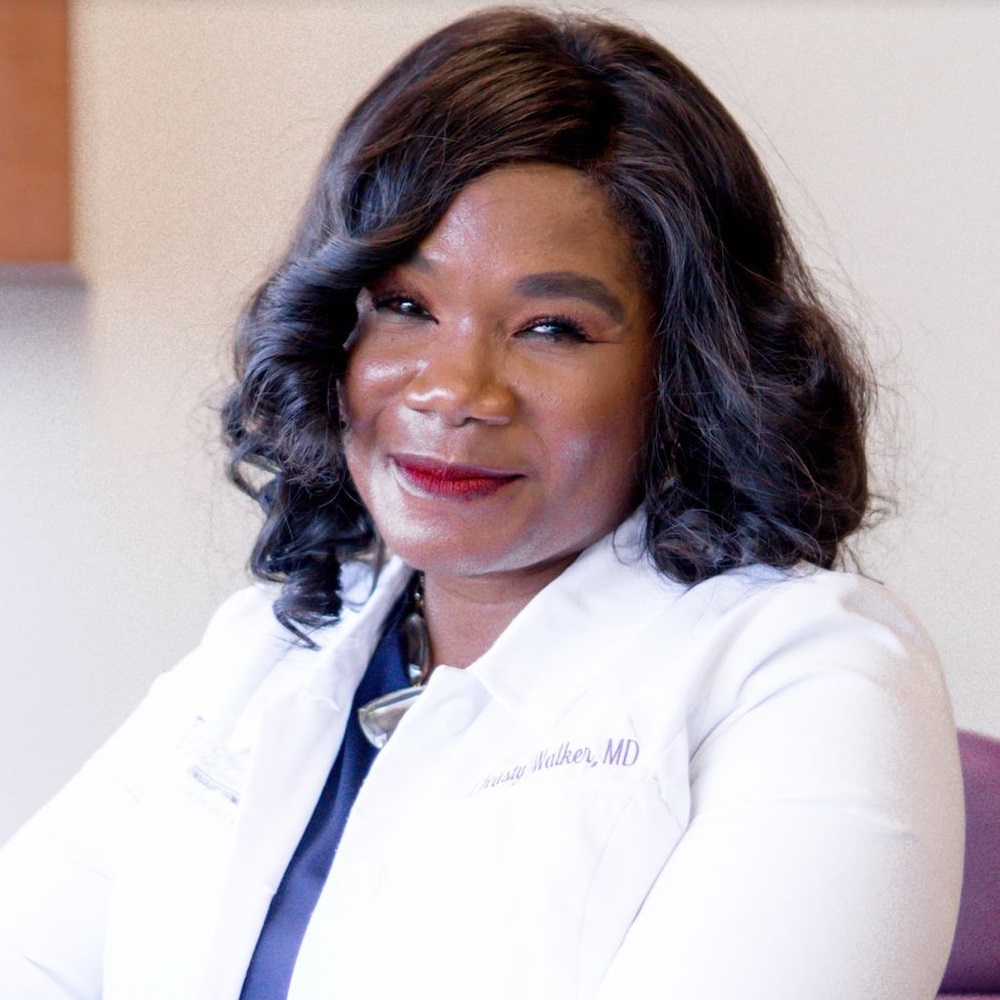 "Excellent staff, friendly service, beautiful facility. Deadra accommodated our large group of students and worked around everyone's schedule. Certification arrived electronically in a very timely manner. Will certainly be using Journey Medical Training Center again. Highest recommendations without reservation whatsoever."
- Dr. Christy Walker, MD
"A wonderful training establishment with a truly dedicated owner, leader, and nurse!"
- Nurse Tammie J.
Highly recommend anyone looking to get their CNA certification to get it through JMTC. Deadra Thomas was friendly, professional, and quick and efficient when it came to any questions I had. JMTC makes sure you are well prepared for the state CNA exam or furthering your career path in the healthcare profession. I cannot say enough good things about their program or the services they provide. Do not waste your time searching for other places to get certified!
Absolutely LOVE Journey Medical Training Center!! We came in for CPR/First Aid certification and we were blown away by the level of professionalism and extremely thorough training! Fantastic staff and an amazing facility!
I went back and forth deciding on which program to take. I'm so happy with my decision to enroll at JMTC. Deadra was amazing and the program was very structured and easy to accomplish even with my busy schedule. I highly recommend this program to anyone who is looking for a supportive training program that will ensure you pass the state exam. Thank you Deadra.
"Journey Medical Training Center is first in its class for nurse aide training."
- Lisa D.
Journey Medical Training Center was one of the best decisions I've made since furthering my career. The syllabus is on a college level and the learning exercises are top of the line. I am very confident after completing this course that I will go out into the medical field with great knowledge and hands on experience. The clinical exercises gave a realistic feel of what I will be doing once my career as a CNA begins. Mrs. Thomas is very professional and puts her heart in to making a difference, one student at a time. Journey Medical Training Center, in my opinion, is highly recommended to anyone in person or online who is ready to become certified in becoming a Nursing Assistant!
I typically don't write reviews; however, I believe this CNA school deserves a top-tier review! I had been looking to obtain my CNA certification ever since I was a sophomore in high school. So, from there, I would search for CNA schools, and I could not find any decent or affordable programs nearby. Luckily, when I searched again, I happened to find JMTC! The website was up to date and appealing to look at compared to other schools I have seen! Tuition was affordable, and the application process was simple! I am a graduate of JMTC; I commenced in July, graduated in August, and became certified in November. So, if you're looking for a CNA school in Frisco, I would highly suggest you look into JMTC! It's a great school! The instructor, Deadra Thomas, is a very inspirational and fantastic entrepreneur, nurse, and leader! She is professional, knowledgeable, and passionate about what she does! One thing for sure she is always there to help! She is flexible, so if you need time to practice, she's willing to help even with advancing your skills!
"Wonderful school with excellent leadership."
- Mindy M.
For more information, please contact us at
info@journeymedicaltrainingcenter.com
or call
469-803-5575.